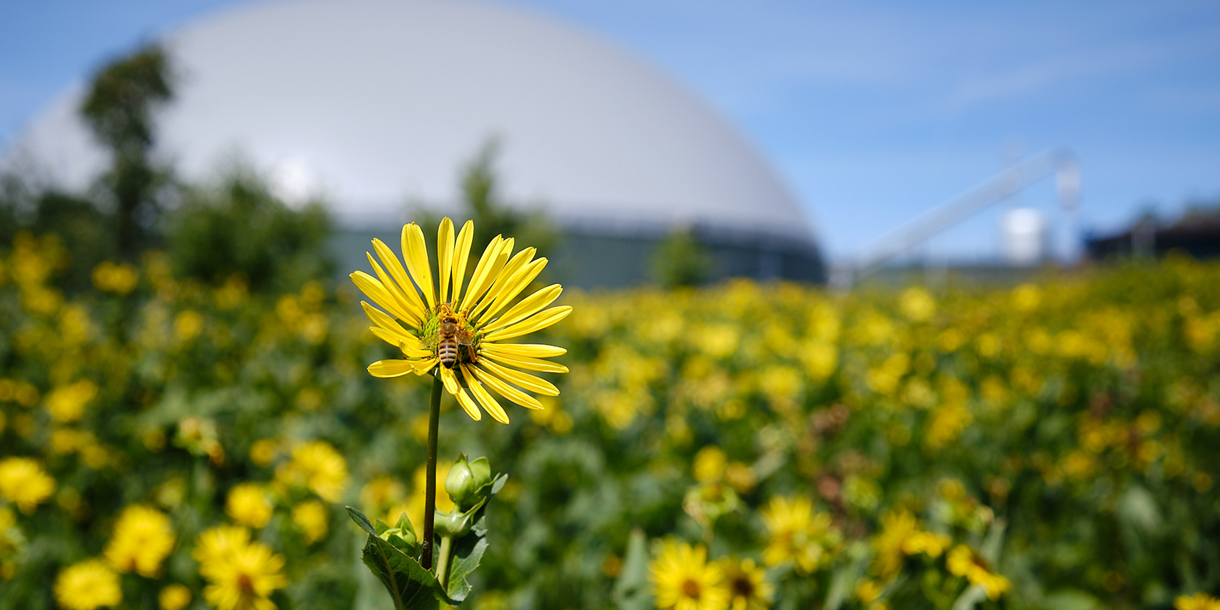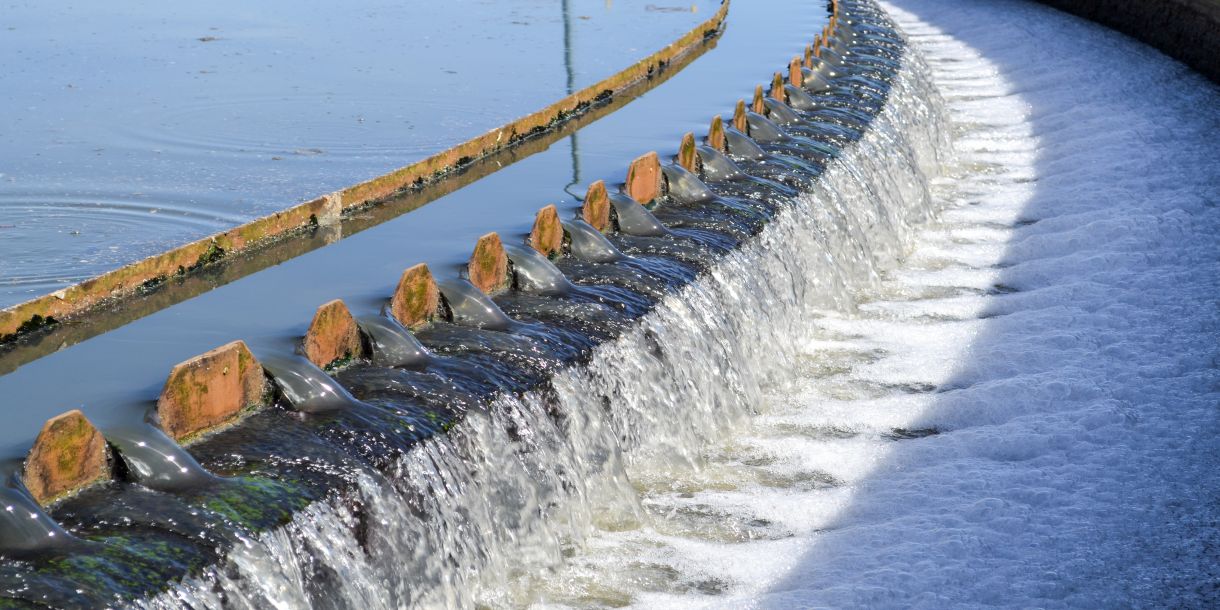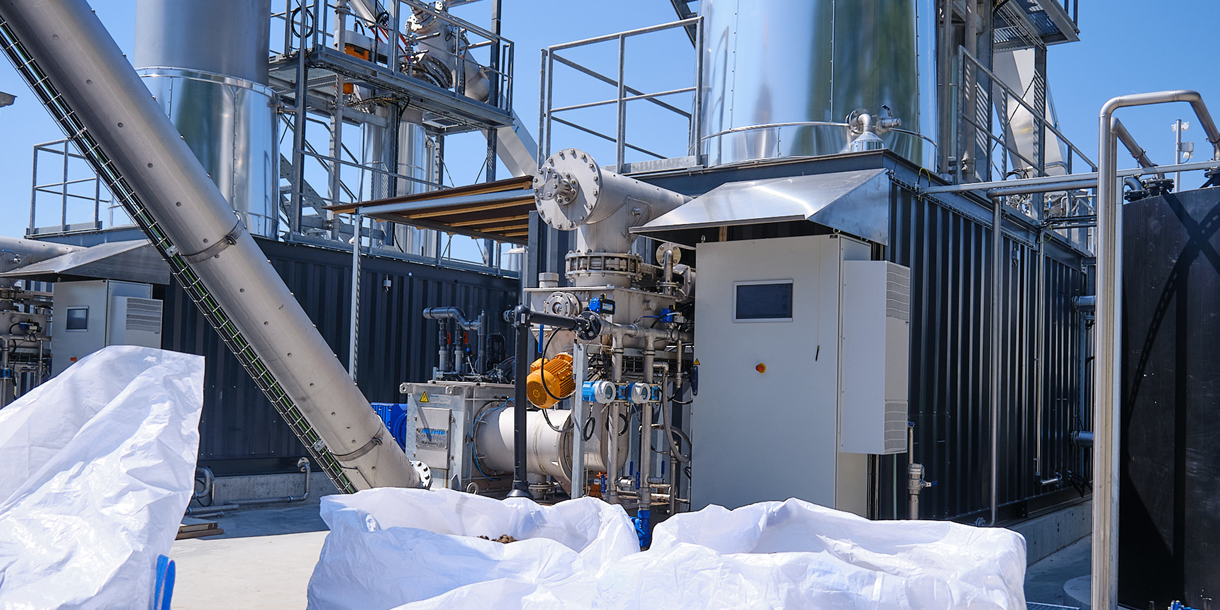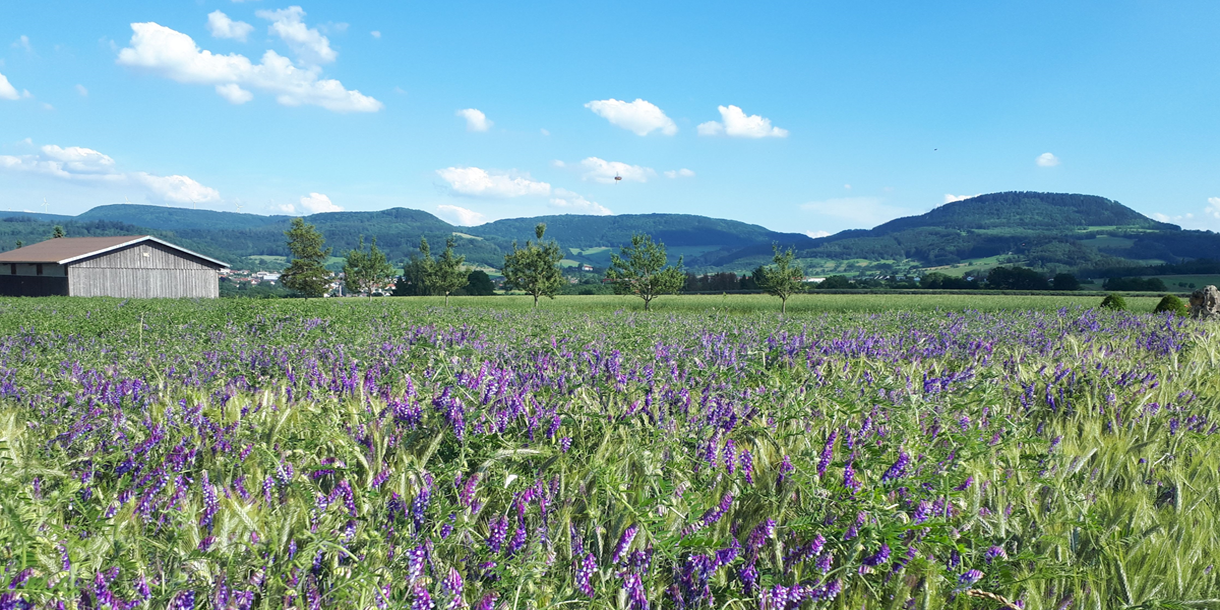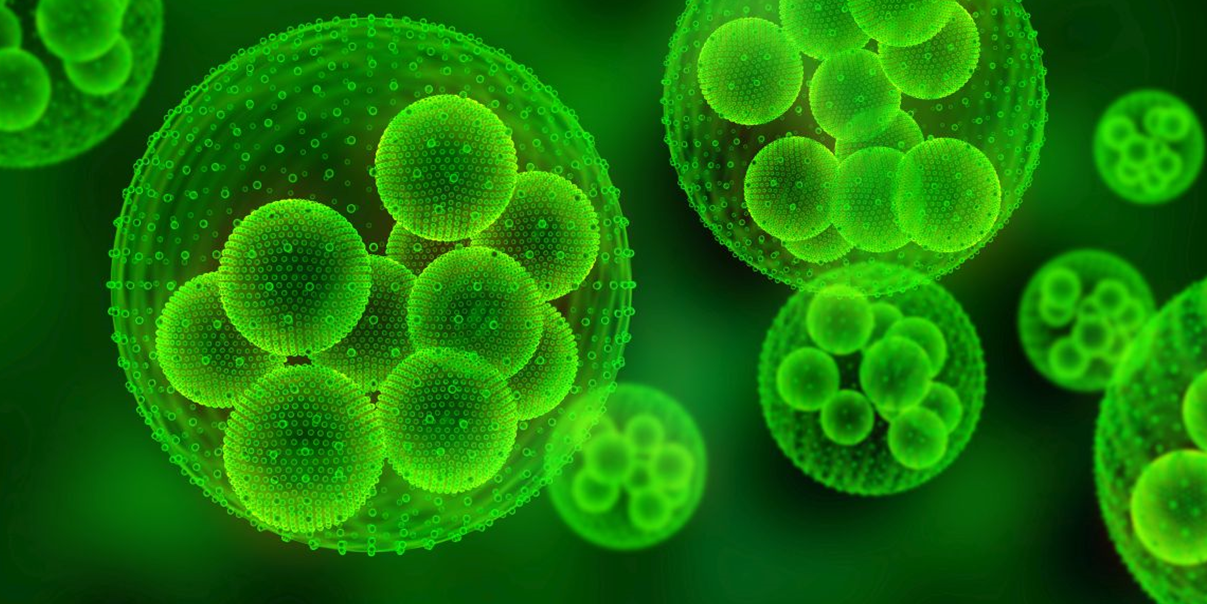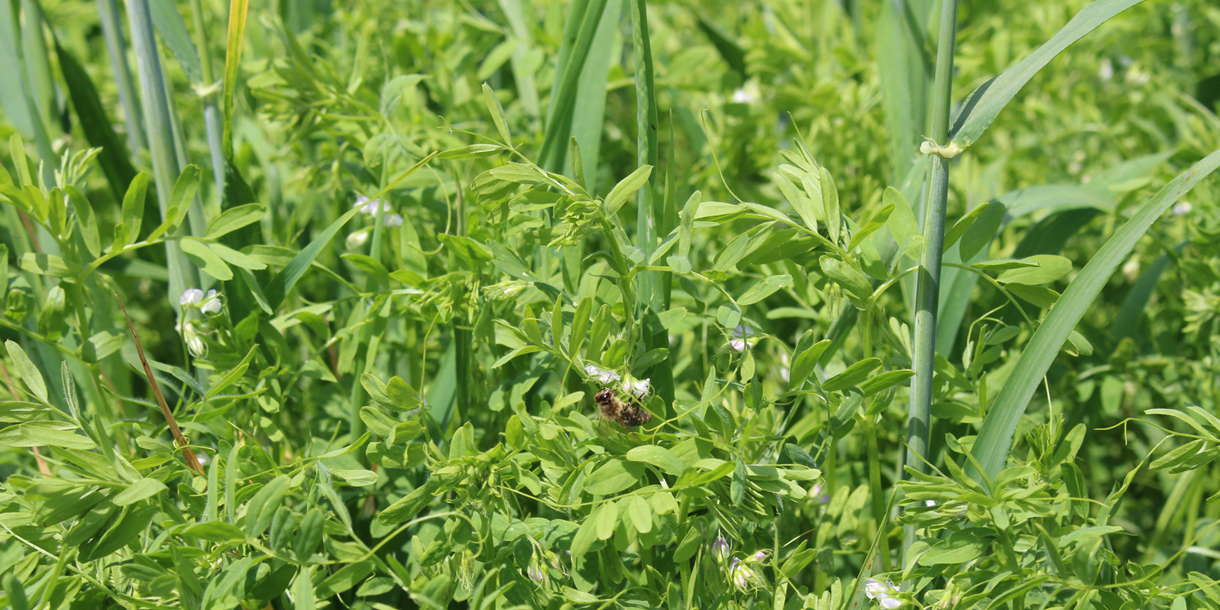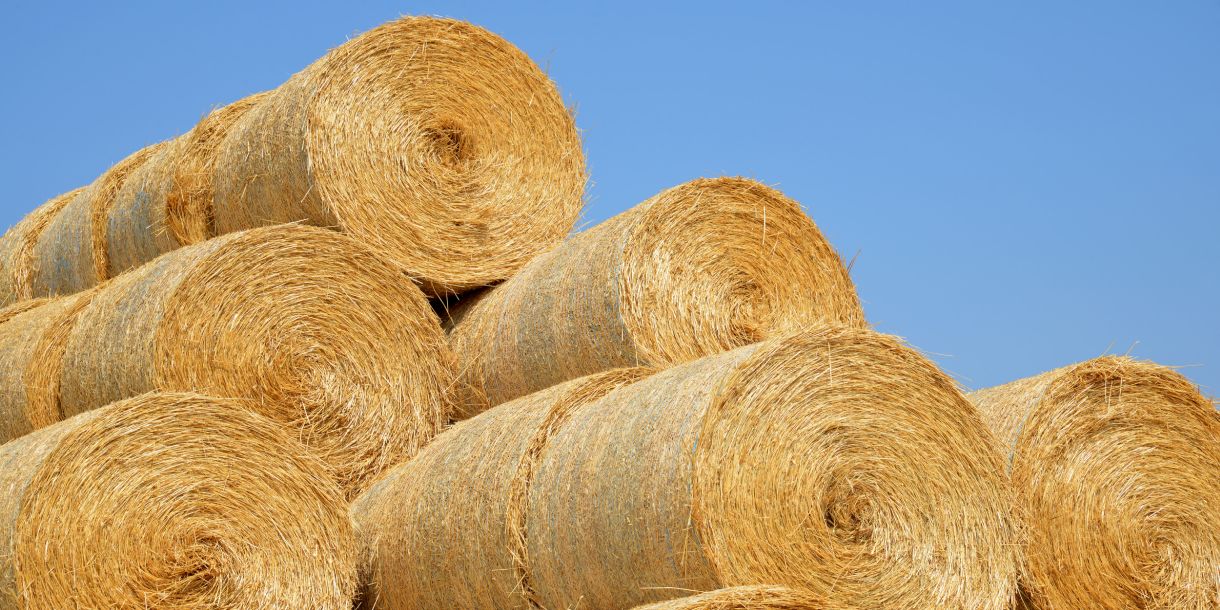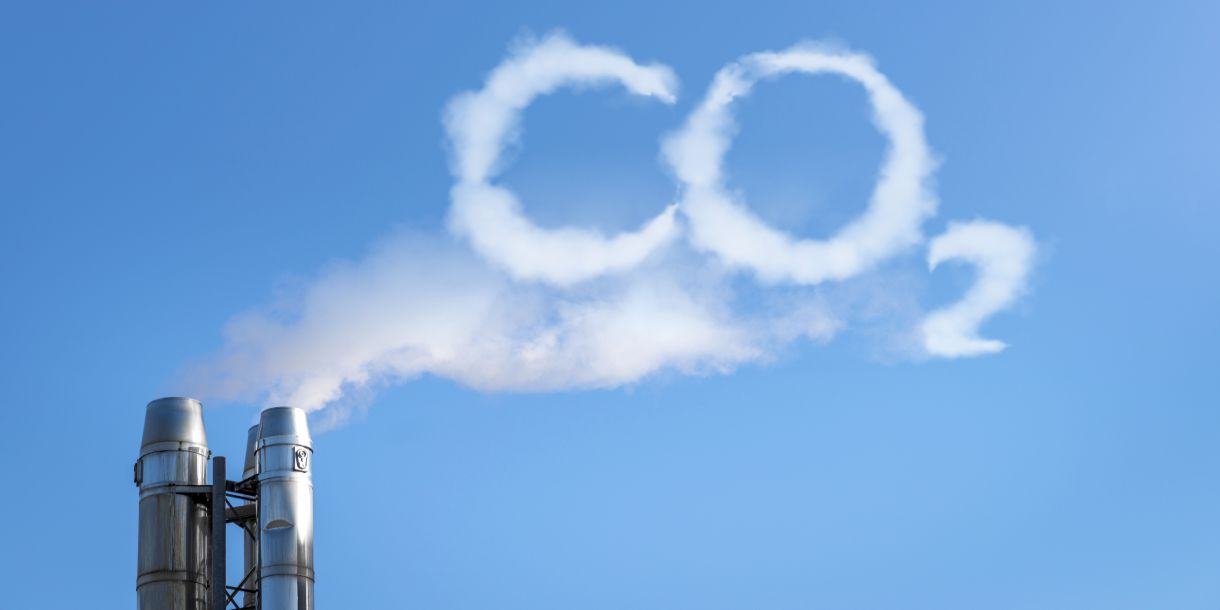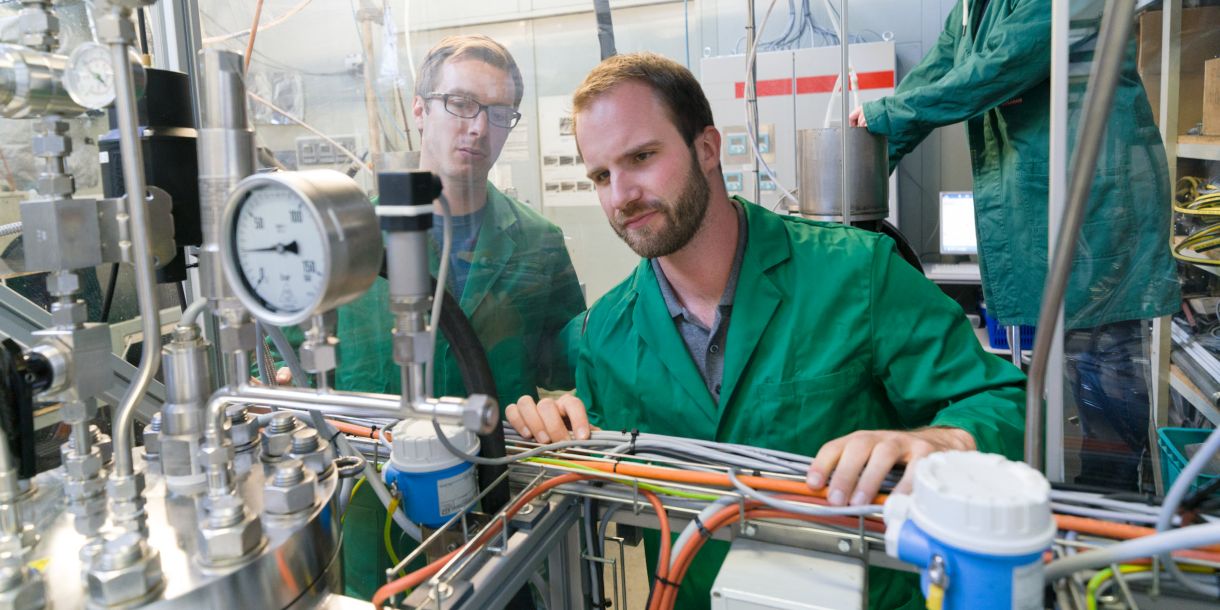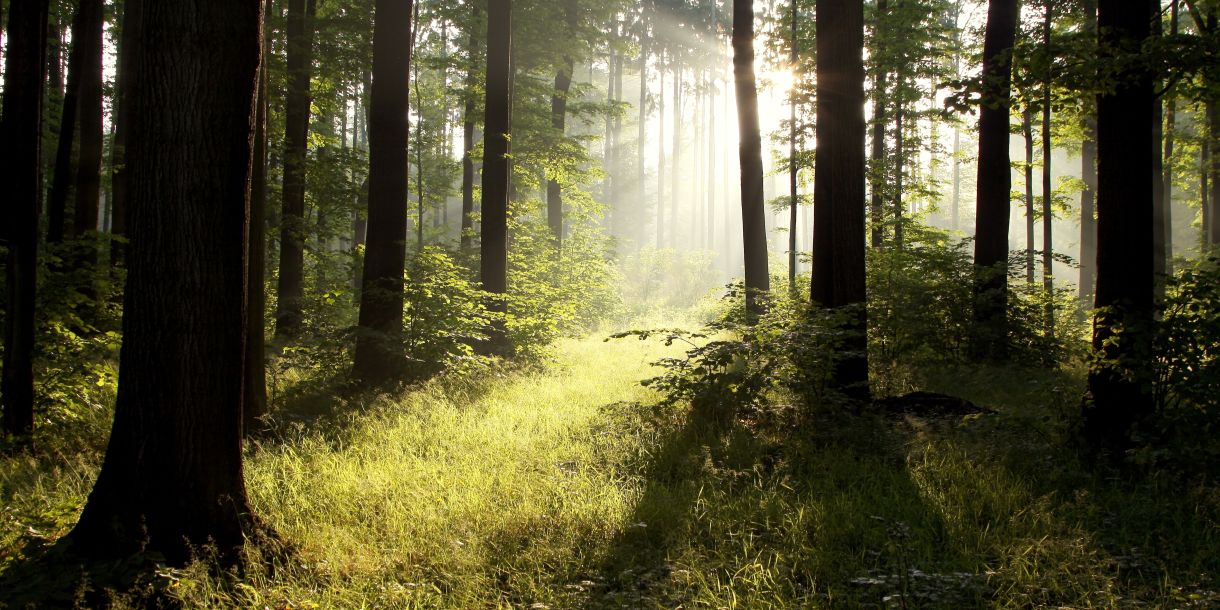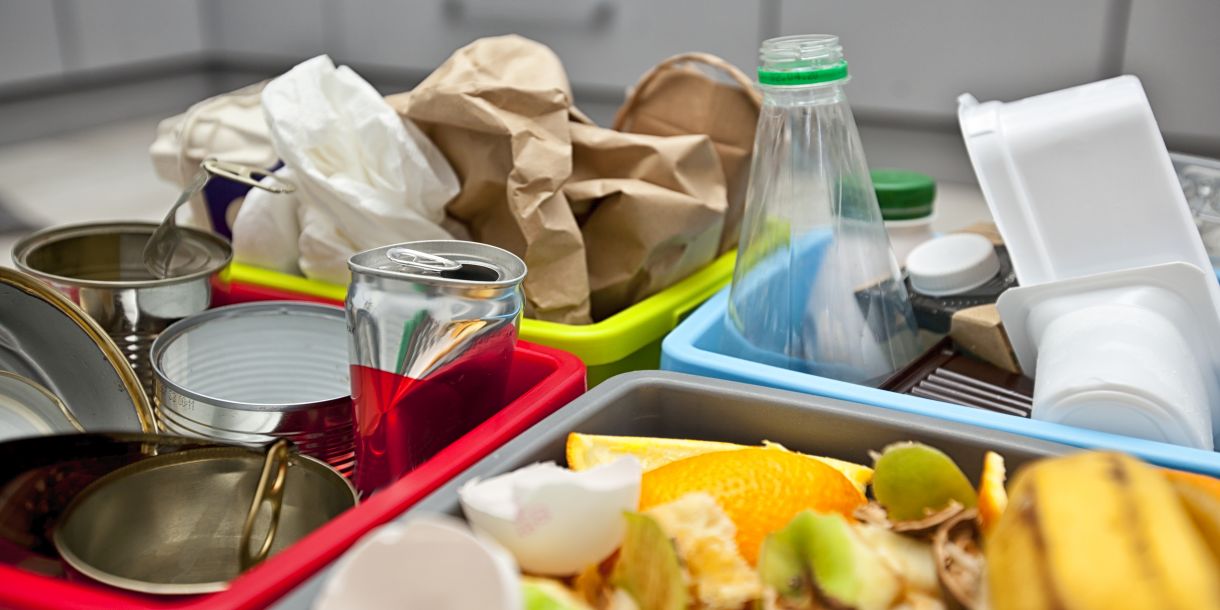 Sustainable Bioeconomy Strategy Baden Württemberg
Due to the bioeconomy, sustainable production and the utilization of biological resources are gaining importance. The bioeconomy connects ecology and economy with technological as well as social questions. These reasons motivated the implementation of the Sustainable Bioeconomy Strategy in 2019.
 
On this page, you will find links to information concerning the state strategy, funding opportunities, and invitations for competition submissions, as well as relevant definitions and examples of already implemented solutions.
 
This website will work to connect relevant stakeholders and guide users to current topics, events, and dates important to the bioeconomy in Baden-Württemberg.